Orbyt turbocharges invoicing and direct debits with Tink partnership
Orbyt has teamed up with Tink to enhance its invoicing and direct debit payments. The European bill service provider future proofs its offering with Pay by Bank and Tink Account Check – while improving the user experience for Orbyt customers. Here's how this partnership supports Orbyt's European network of telcos, utilities, media companies, financial institutions, and insurance providers.
Surpassing customer expectations with a seamless payment experience has never been more crucial. That's what makes Orbyt a strategic partner to its clients across Europe, facilitating more than 160 million invoices every year.
To leverage the efficiency of Pay by Bank, Orbyt has embedded Tink's payments technology, further streamlining its invoicing service. Tink Account Check also helps Orbyt ensure hassle-free direct debits, thanks to instant verification of account ownership. This means keeping friction to a minimum with quick, simple payment setup based on real-time data.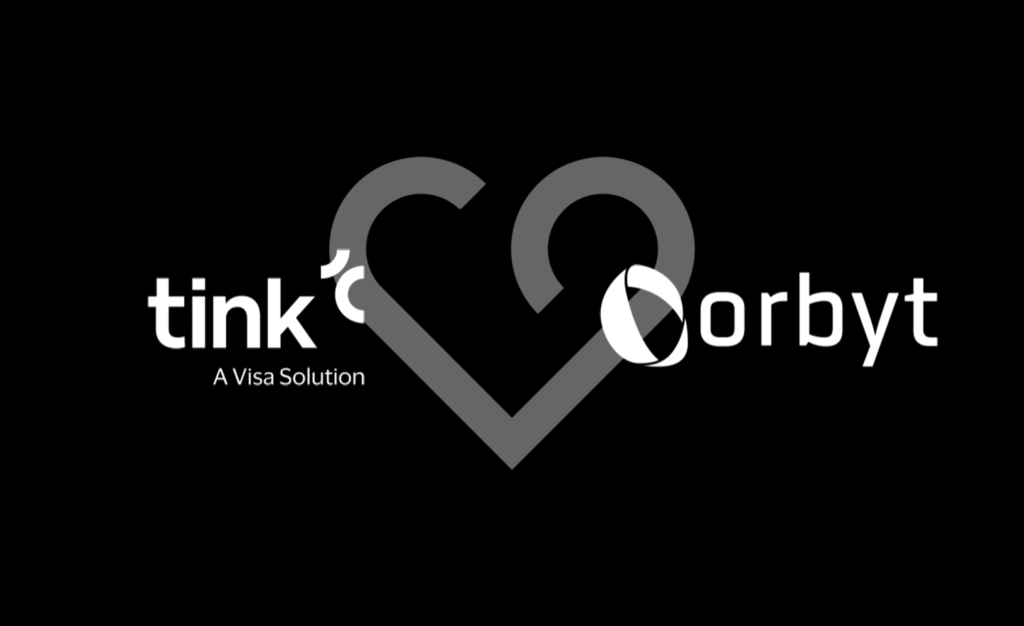 Ensuring effortless ways to pay
By joining forces with Tink, Orbyt can take invoicing and direct debit transactions into the next generation. In other words, helping its customer base to keep people coming back – all down to offering convenient, fast and secure payments.
Delivering an integrated open banking service to its clients, Orbyt's services are designed to integrate into homepages, native applications and more. This makes performance critical, which is where the fluidity of Pay by Bank comes in. Essentially a way for anyone to pay directly from their bank account, this method provides the familiarity, speed, reliability and convenience required for a first-class checkout experience.
With Pay by Bank, money moves instantly between accounts once a consumer authenticates using their Face ID, a fingerprint or something similar. When applied to Orbyt's invoicing flow, Pay by Bank further eliminates friction in the payment journey, enhancing the customer experience with a smooth and hassle-free process.
Onboarding in no time
Thanks to data provided securely in real time, companies depending on Orbyt to facilitate direct debit payments can now instantly verify account ownership.
"In our work to create the single reference platform for European enterprise billers in invoicing and payments we are always looking to integrate leading technology into our ecosystem. We think open banking-powered payments have reached a tipping point judging by the consumer adoption and merchant demand we are seeing from clients"
says Fabian Aaberg Andersen, CPO at Orbyt.
"We are extremely excited to partner with Tink to ensure user-friendly and secure solutions, providing the best possible customer journey for end consumers"
Andersen continues.
Curious about the potential of Pay by Bank and instant verification to help you build customer loyalty through great experiences? Get in touch with us.
First published 29 August 2023, updated 29 August 2023.
Get started with Orbyt
Scalable technology
Comprehensive applications and services
Multi-channel
Multi-country