Leading clients into the future of invoicing and payments
Orbyt – A strong core you can rely on, that delivers faster and simpler options. We make sure your business gets paid, painlessly and effectively.
Better customer experience
About Orbyt
At Orbyt, we sit in the centre of an intricately crafted payment universe, filled with unlimited possibility and opportunity. Where we facilitate connections, payments, invoices and more with precision and speed.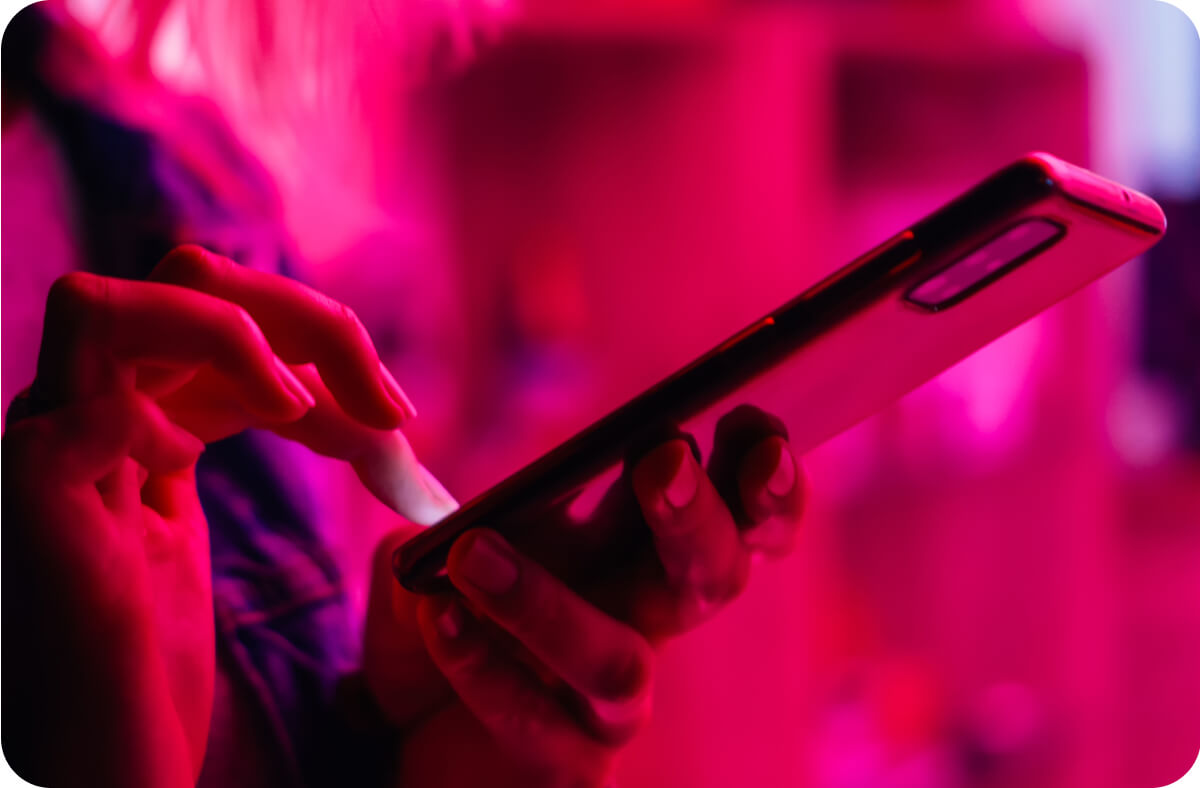 Get started with Orbyt
Scalable technology
Comprehensive applications and services
Multi-channel
Multi-country