Leading clients into the future of invoicing and payments
Orbyt – A strong core you can rely on. We make sure your business gets paid, painlessly and effectively.
Better customer experience
About Orbyt
Orbyt is an Software-as-a-Service (SaaS) platform providing a one-stop shop for invoicing and payments driving accounts receivable automation and digitisation. The service connects our clients's business systems to market-leading invoicing and payment methods. Consequently, the client can initiate customer onboarding to automatic payments, distribute documents and invoices to digital and postal channels, and facilitate payments - all from the same platform in the countries we operate in. The Orbyt platform is tailored to the needs of large enterprise invoice senders and an extensive distribution partner network. Orbyt focuses on selected key verticals that are characterized by large customer bases and recurring invoicing needs, such as financial services, debt collection, telecom, utilities, insurers, as well as the public sector.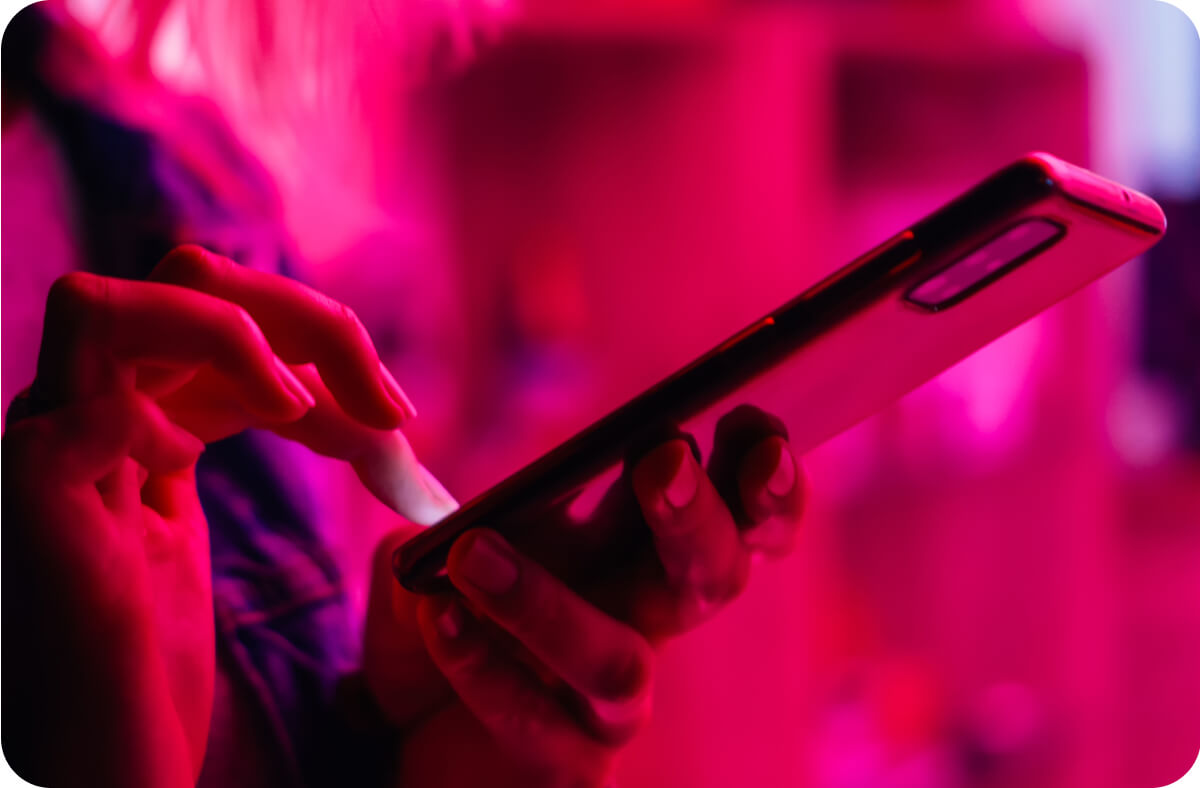 Get started with Orbyt
Scalable technology
Comprehensive applications and services
Multi-channel
Multi-country