Flexible solutions for a seamless customer payment experience
At Orbyt, we are leading clients into the future of invoicing and payments.
Our aim is to get businesses paid, painlessly and effectively.
There is an invoicing and payment revolution happening across Europe, and we are at the forefront, embracing the future and helping our clients do the same. The invoice and payments universe is filled with complex systems and decisions, and the technology that powers it all keeps changing. That is why clients' needs flexibility, as well as solutions that adapt and respond to their growing businesses. So, what they really need is a trusted centre.
A strong core they can rely on, that delivers faster and simpler invoice and payments options. That handles complexity with ease. A core that helps clients connect in new ways, and brings systems, customers, and businesses into a seamless and infinite flow. Revolving around each other, these elements are all part of a well-balanced and exciting orbit.
That's why Orbyt is a name that truly represent our brand.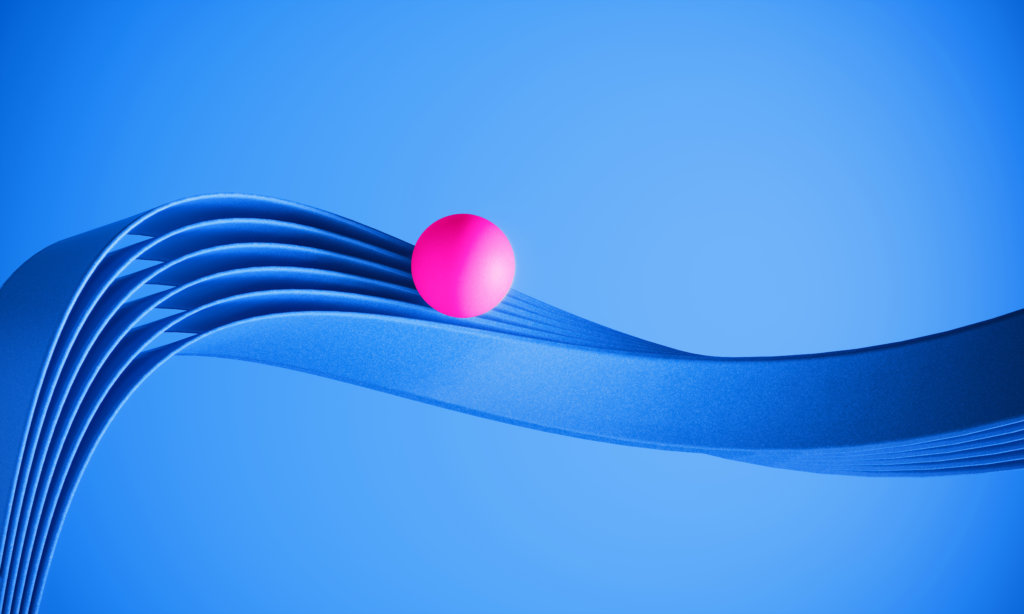 At Orbyt, we sit in the center of an intricately crafted invoice and payment universe, filled with unlimited possibility and opportunity. Where we facilitate connections, payments, billing, invoices and more with precision and speed. With our gentle guidance, our clients can follow their own path, all while we support them in any way we can. Whatever shape and size of their business, we're on hand to tailor a solution that works for them.
Now, we have changed our brand to clarify and strengthen our position and take our team to the next level. Because we know we can offer seamless solutions to our many wonderful customers, as well as those who are yet to join us.
Speaking of join us. We are also incredibly pleased to have a new name that represents the modern and innovative thinking of our team. You are what makes us who we are. You are the stars really. And we are happy to have a name that truly bring us all together – all under one Orbyt.
First published 27 January 2023, updated 20 April 2023.
Get started with Orbyt
Scalable technology
Comprehensive applications and services
Multi-channel
Multi-country